HUB PRO PLUS
HUB PRO PLUS RESISTS MOISTURE
Moisture is an all too common issue within trailer wheel hub applications, however, we virtually eliminate this concern with HUB PRO PLUS. HUB PRO's ability to function within the presence of moisture is remarkable and this characteristic makes it a must have for this application.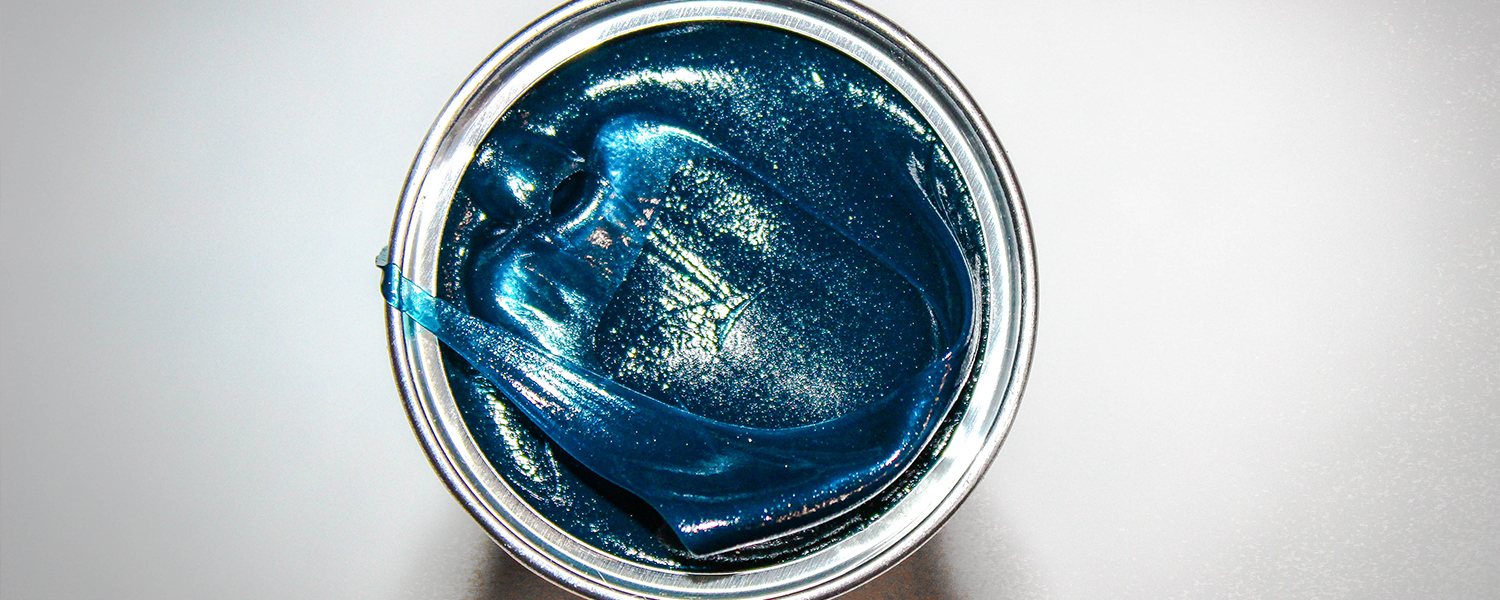 HUB PRO PLUS HAS A TOP WEAR RATING
With HUB PRO PLUS's stability and resistance to bleed or separation, its EP chemistry, industry best wear prevention, water resistance, and fluidity…there is no other alternative.