MOLY EP INDUSTRIAL
EXTREME PRESSURE CAPABILITIES
With a Timken OK Load Rating of 80 pounds minimum, MOLY EP LUBE meets extremepressure lubrication needs. Originally developed for the crown block of drilling rigs, its extreme pressure qualities allow it to be used on such difficult lubrication areas as fifth wheels and ball joints, which are constantly under a heavy load. MOLY EP LUBE excels in these critical lubrication applications.
SUPERIOR WATER RESISTANCE
Its special qualities help MOLY EP LUBE resist washing off even when used for marine-related applications. It is highly water resistant, making it excellent for use in trenching operations as well as construction where water and moisture are encountered. It clings to metal surfaces, sealing out moisture which helps avoid rusting, corrosion, and seizing.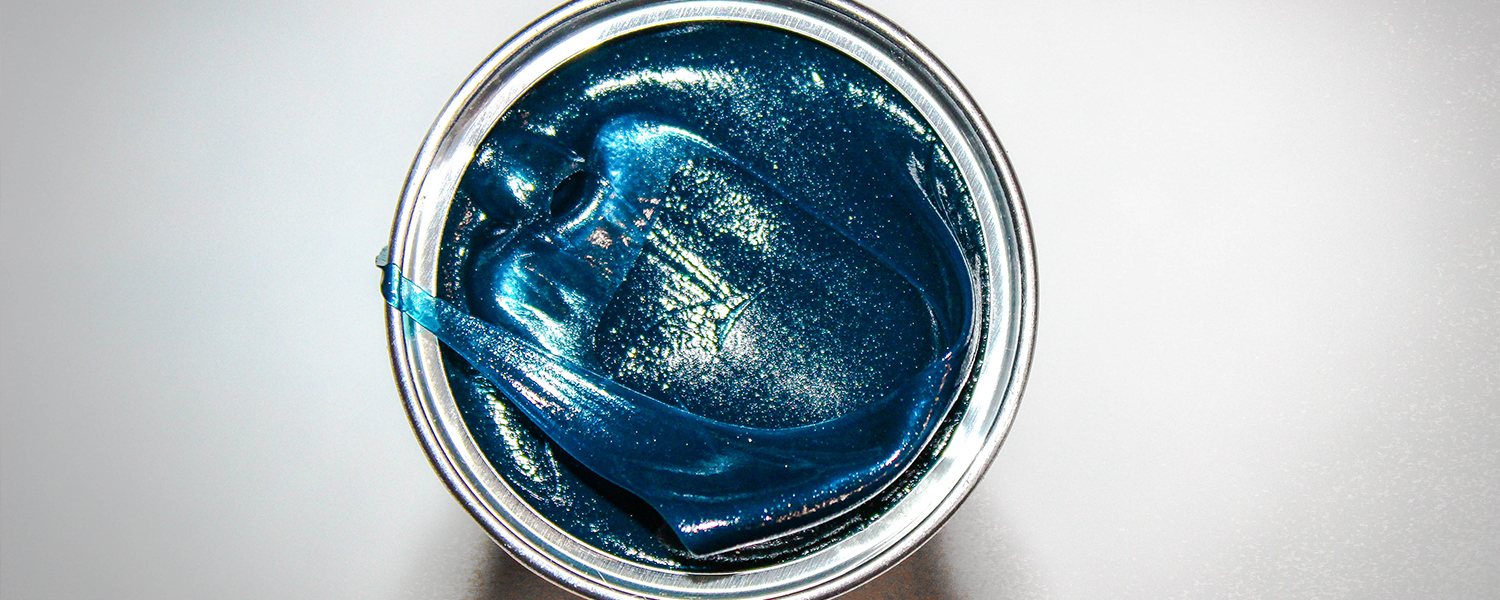 ADHESIVE & COHESIVE
MOLY EP LUBE combats rust and corrosion. MOLY EP LUBE is specially formulated with adhesive and cohesive qualities that allow it to cling to metal, not only providing excellent lubrication, but also sealing out dust and moisture. The cohesive qualities of MOLY EP LUBE help it to resist pulling apart. Its special "tackiness" additives give it virtually unequaled ability to avoid slinging off moving or spinning surfaces. The combination of superior moly protection & adhesive/cohesive characteristics means metal surfaces receive the best protection possible; reducing wear and operating temps.
INCREDIBLE STABILITY
Its special qualities of "staying put" under extreme pressure make MOLY EP a very economical multi-purpose grease. It's resistance to slinging or washing off with water make it so economical. In addition to providing exceptional protection, extended re-lubrication intervals can be expected . . . and its versatility will greatly reduce inventories of different types of grease.