ULTIMA 2100
EXTREME PRESSURE CAPABILITIES
ULTIMA 2100's industry high 100lb Timken OK Load provides the extreme pressure and load carrying capabilities for the most challenging applications. Where lesser grease will be pounded or violently jolted from a grease application, ULTIMA 2100 is designed to withstand greater amounts of pressure and load than other grease options. Compare ULTIMA 2100's industry leading 100lb Timken Ok Load to your current grease.
TOP WEAR RATING
ULTIMA 2100's .33mm Wear Scar Test result is most impressive. In fact most wear scar test results in the industry range from 80% to 120% higher, meaning more wear is allowed on vital components. Reduce wear, reduce temperatures and extend equipment life. Compare ULTIMA 2100's excellent wear scar rating to that of your current product.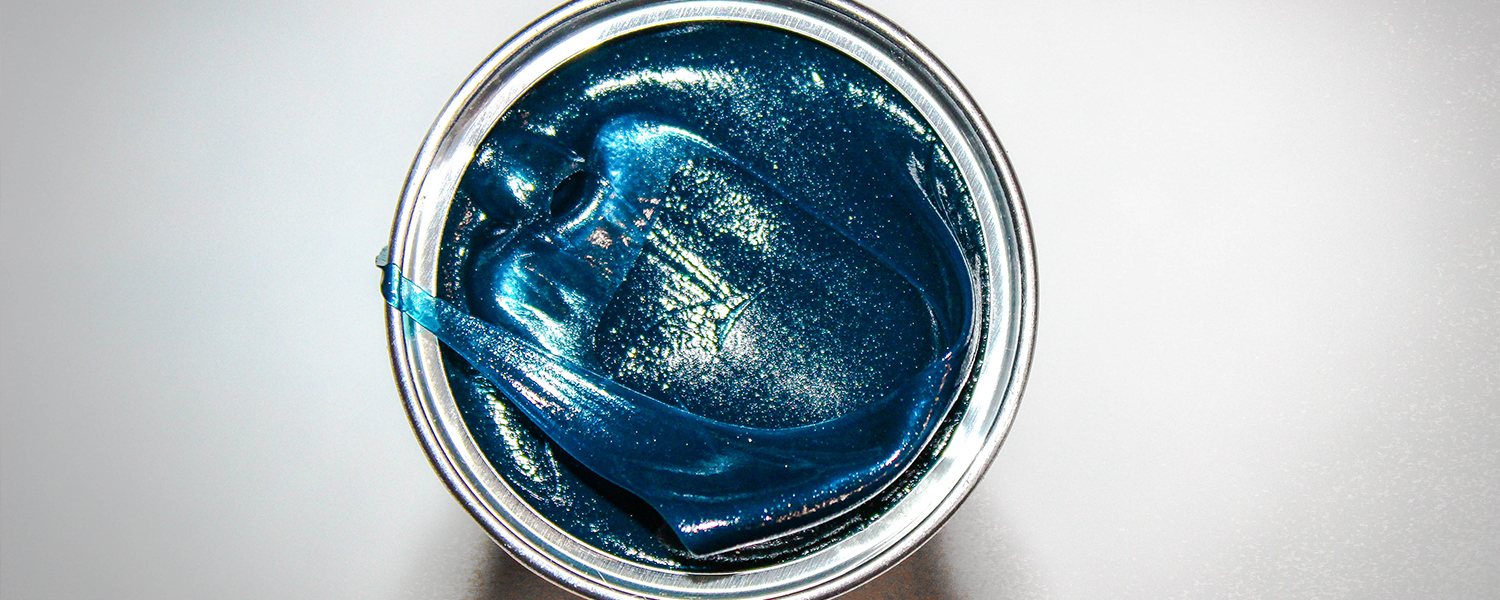 STABILITY CONTROLLED BLEED
All grease users have seen oil in the top of grease kegs or pails, in addition to seeing storage shelves and boxes saturated with oil. If your grease's vital lubricating oils will separate from its thickener while in storage, what happens when the harsh conditions of your equipment challenge the grease. ULTIMA 2100's incredible stability eliminates bleeding and keeps these vital lubricating oils in suspension for when they are needed most…protecting vital parts and equipment.
SUPERIOR WATER RESISTANCE
ULTIMA 2100's ability to resist water washout is a high impact characteristic. Most grease users will list a grease's ability to stay where it needs to be and resist direct water spray, moisture or issues with submerged components as a critical issue. ULTIMA 2100's .67% water washout is far below that of other grease. Compare your grease's water resistance to ULTIMA 2100.