Specialty Product
CUT PRO PLUS
PREMIUM WATER SOLUBLE CUTTING OIL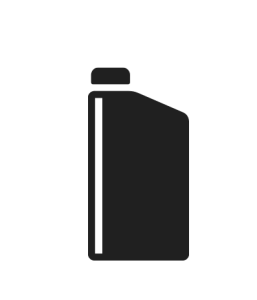 WHAT IS CUT PRO PLUS?
Like with other products in the Royal line, we have shown our dedication to designing excellent products through our manufacturing practices and through the performance of CUT PRO PLUS. This is an exceptional water-soluble cutting fluid. Other cutting oils have a tendency to become rancid and spoil after a short period of operation. The stability and resisting breakdown are two key benefits. The lubricity promotes higher precision, cooler operating temperatures, and extended tool life.
LOOKING FOR A DIFFERENT PRODUCT?