Specialty Product
ICE MELTING COMPOUND
SAFE, EFFECTIVE, & LONG LASTING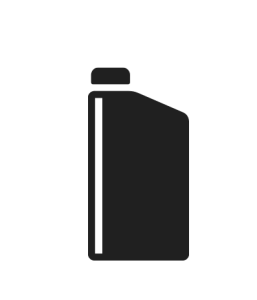 WHAT IS ICE MELTING COMPOUND?
ICE MELTING COMPOUND is a favorite among customers. While sand and salt are commonly used in the de-icing of roadways, over time salt can be damaging to some surfaces and sand is a mess once the ice has melted, making neither ideal.
ICE MELTING COMPOUND is a fast-acting de-icer that is safe for concrete surfaces. Its ability to melt ice and help prevent refreezing in high traffic areas such as schools, offices, bus stops, parking lots, etc., makes this a wise investment. With a long shelf life, ICE MELTING COMPOUND is a product to keep on hand for when it's needed.
LOOKING FOR A DIFFERENT PRODUCT?