UNPARALLELED PROTECTION FOR THE INDUSTRIES BUILDING OUR FUTURE.
Construction & Excavating
From loaders to excavators and cranes to graders, the excavating and construction industries operate some of the hardest working equipment in our industry. Begin with grease and see our quality. Add to this, the entire line of high quality gear oils, transmission fluids, fuel conditioners and engine oils. Royal Oil Co. is the premier heavy equipment lubricant supplier.
Cleaning Products For Construction & Excavating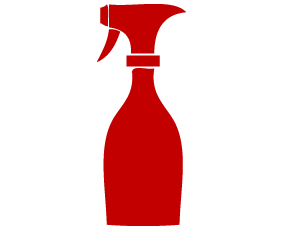 Protective Coatings For Construction & Excavating
Gear & Transmission Oils For Construction & Excavating
Greases For Construction & Excavating
Hydraulic & Industrial Oils For Construction & Excavating
Motor Oils For Construction & Excavating